Bespoke Picture Framing
We like to think of ourselves as offering a unique framing service you cannot get elsewhere. Andy always instilled in everyone that unique is better….. double-mounts, triple-mounts, decorative slip frames, v-grooves, non-reflective glass or anti-UV glass. If you're not sure about any of these, pop along and ask to see some examples. From basic photos to signed sports memorabilia including shirts, from picture postcards to 3D objects, we will frame it.
Come and see over 700 different mouldings to choose from and over 150 mount choices.
If all you require is basic framing, we're happy to do that too and have a selection of readymade frames to take away. We also cut mounts to order and in most cases while you wait.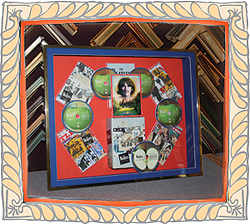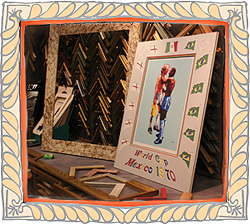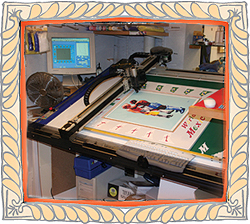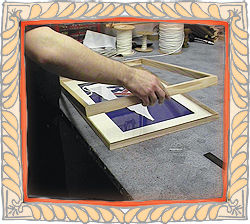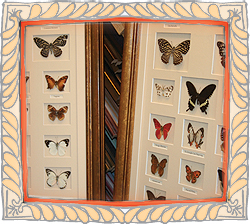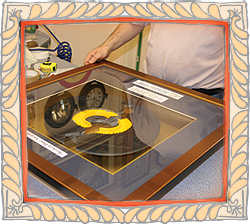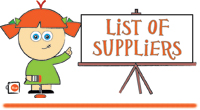 Nielsen Bainbridge is one of the world's leading producers of high quality picture framing products.

Arqadia offers over 2,000 different mouldings in a wide range of styles and finishes to suit every framing requirement.

Frinton Frames are a family run company established over thirty years ago, dedicated to producing one of the finest ranges of traditional and contemporary hand made picture frames and mouldings in the Country. Our selection includes gold leaf, silver leaf and swept frame styles.

Ashworth and Thompson have over 80 years experience in supplying contemporary and traditional moulding styles to the framer and photographer.

Renaissance Mouldings was founded in 1996 as an independent, national, trade wholesale supplier of quality picture framing products to UK Framers.