Doug Hyde, David Shepherd, Rolf Harris, Mackenzie Thorpe, Yvonne Coomber, Dylan Izaak, Sam Toft to name just a few.
Signed limited editions, limited editions sculptures, signed originals, Sculptures, movie posters, mounted or un-mounted, framed or unframed…..we cater for all tastes and budgets. We can even source pictures for you.
Our Fine Art Gallery upstairs offers a wide range of subjects and mediums, plus we have picture racks for you to flick through all over the shop.

Below is just a small selection of Limited editions that we currently have in stock.
Please call us for further infomation - 02380 261 611.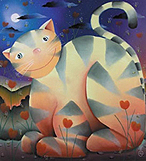 Mackenzie Thorpe
Love Cat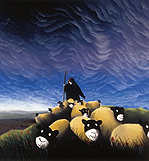 Mackenzie Thorpe
Vale Over Yorkshire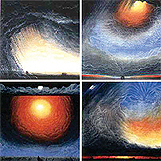 Mackenzie Thorpe
Love,Life,Death and Hope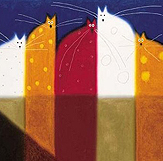 Govinder
Sentenials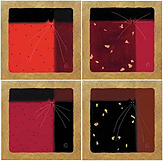 Govinder
Gangster I, Ii, Iii, Iv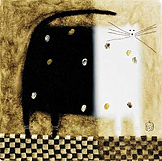 Govinder
Myfanwy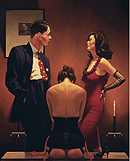 Jack Vettriano
Scarlet Ribbons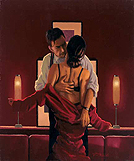 Jack Vettriano
Embrace of the Spider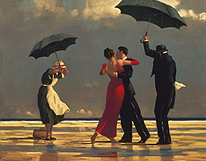 Jack Vettriano
The Singing Butler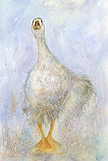 Kate Wyatt
Lolo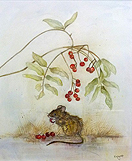 Kate Wyatt
Autumn
Kate Wyatt
Leofric & Leofwine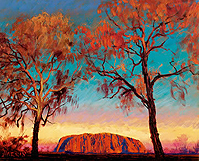 Rolf Harris
Uluru Sunset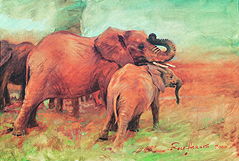 Rolf Harris
Orphans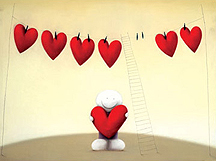 Doug Hyde
Seven Days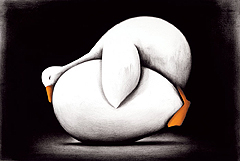 Doug Hyde
The Long Wait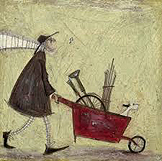 Sam Toft
A Spot of Allotting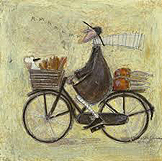 Sam Toft
Back from The Allotment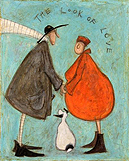 Sam Toft
The Look Of Love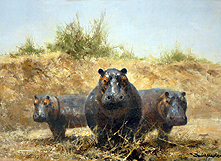 David Shepherd
hippos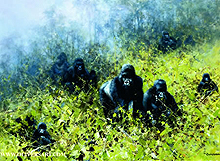 David Shepherd
Gorillas in the Mist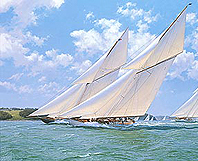 Steven Dews
Endeavour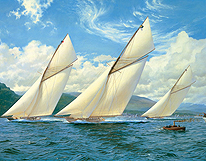 Steven Dews
brittania racing valkyrie